About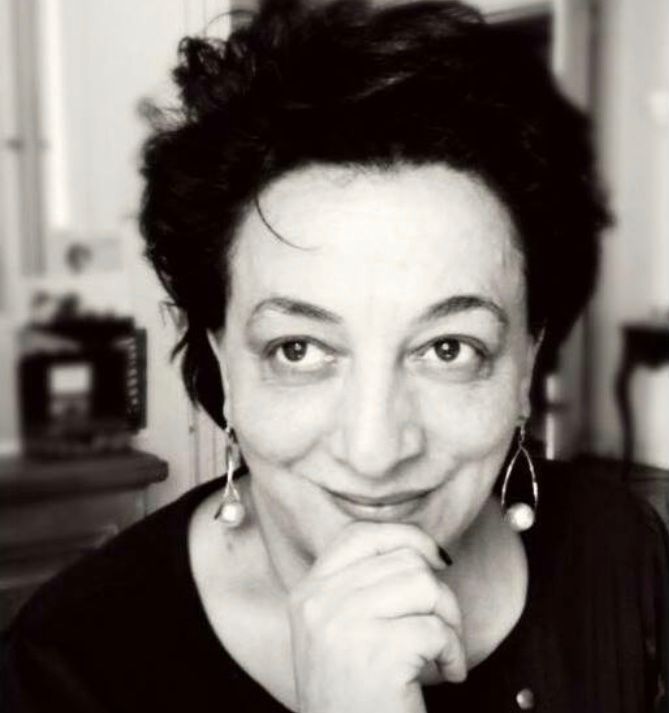 L'image m'a toujours subjuguée
J'ai toujours eu un sens de l'observation, le petit détail qui révèle la personnalité de l'autre ainsi que sa sensibilité.
On regarde fréquemment sans voir ce qui nous entoure
Je me suis tourné vers "LA RUE" quel vivier quand on aime à s'essayer de retranscrire la joie, le rire, la complicité… Ce moment est magique . La rue est une magie comme une toile blanche qui n'attend que vous, car la rue est une vaste fresque qui n'attend que moi. Mon désir est de pouvoir vous faire voyager au fur et à mesure de chaque cliché dans mon monde intime.
Je me mets à regarder, à observer et ensuite à guetter comme un chasseur à l'affût du moment propice.
Mon appareil photo est mon extension, il peut révéler le meilleur comme le pire de chaque situation. J'aime à me savoir « faiseur d'image » pour vous inviter dans un monde qui restera figé dans le temps.
Mon appareil photo un Minolta SRT 100X - Mes photos ne sont pas retouchées par ordinateur, je le pourrais mais je désire rester authentique et nature.
=-=-=-=-=-=-=-=-=-=-=-=-=-=-=-=-=-=-
Images have always captivated me.
I have always had a keen sense of observation, for the little detail that reveals the personality of another as well as their sensitivity.
We often look without really seeing what surrounds us.
I turned towards "the street" what a breeding ground (rich source?) when one likes to try to transcribe joy, laughter, complicity....the magic moment. the street is magical like a white canvas just waiting for you, because the street is a vast fresco just waiting for me. My wish is to be able to help you travel bit by bit with each image into my private world.
I begin to watch, to observe, on the lookout like a hunter aiming and waiting for the right moment.
My camera is an extension of myself. It can reveal the best and the worst in each situation. I like to think of myself as a "maker of images" to invite you to a world which remains stuck (fixed?) in time.
My camera is a
Minolta SRT 100X - my photos are not retouched with a computer, I could of course, but I prefer to stay authentic and natural.